Men's Squad
Andy Parker - Men's 1st Team Manager
To contact click here



Chris McGill
Warren

Pete Lawrence
Woodbury Park

Matt Millar


Dainton Park

Jack Pope
Exeter

Ben Sclater
Warren

James Reed
Exeter

Craig Passmore
Torquay

Ollie Tanton
Royal North Devon

Jay Scott
Tiverton

Eliot Baker
Tiverton

Lewis Beer - Exeter

Jon Sutherland - Saunton

Matt Lyne - Stover

Fred Bishop - Exeter

Tom Woodhouse - Exeter

Ben Sandry - Woodbury Park

Leigh Jones - East Devon

George Robinson - Exeter

Jack Philpotts - Tavistock

Jack Jeffery - Exeter

Sam Williams - Warren








Women's Squad - 2021
Team Manager - Sarah Hoff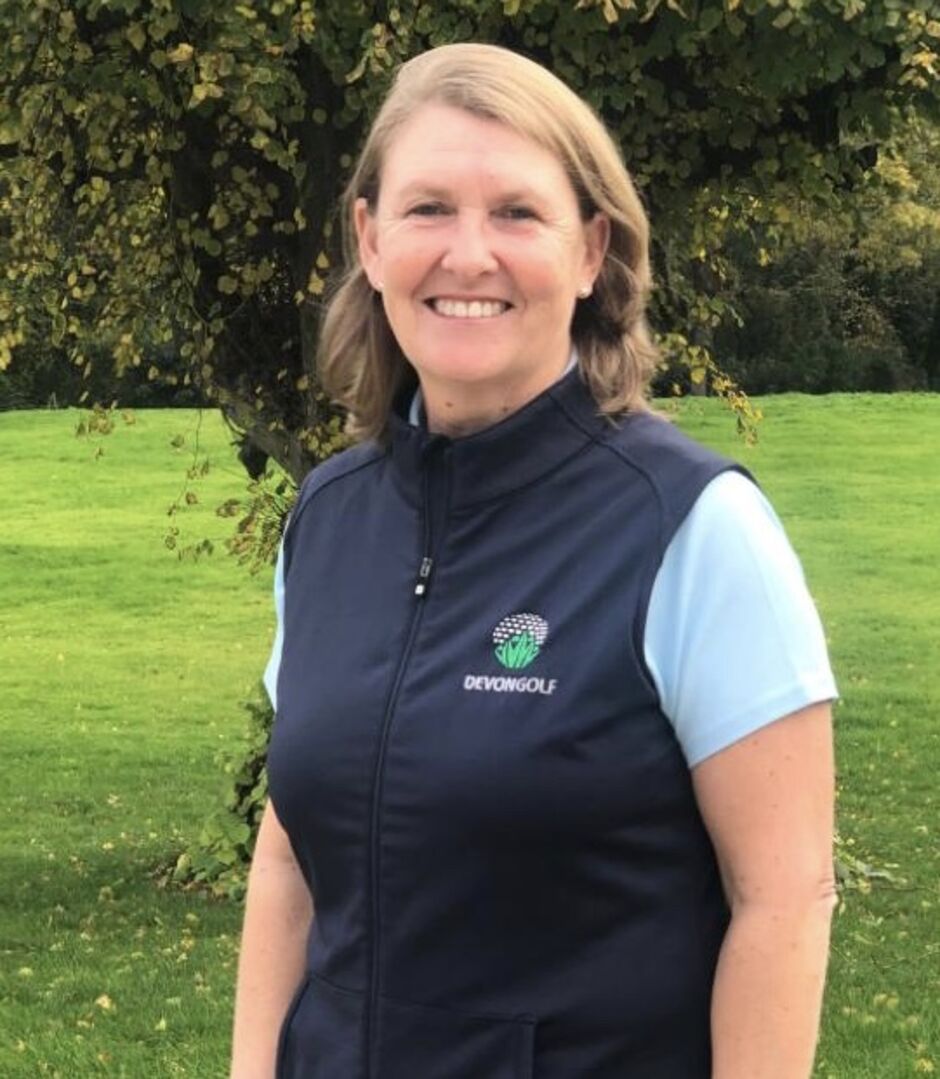 Liz Bird
Royal North Devon


Amanda Burchell
Bigbury

Emily Morey
East Devon

Lexi Dart
Churston




Julia Norman
Warren

Abby Turner
Okehampton


Gudrun Nolan
East Devon


Lauren McGinnis
Churston















DEVONGolf Women's Second Squad
Team Manager - Vicky Holloway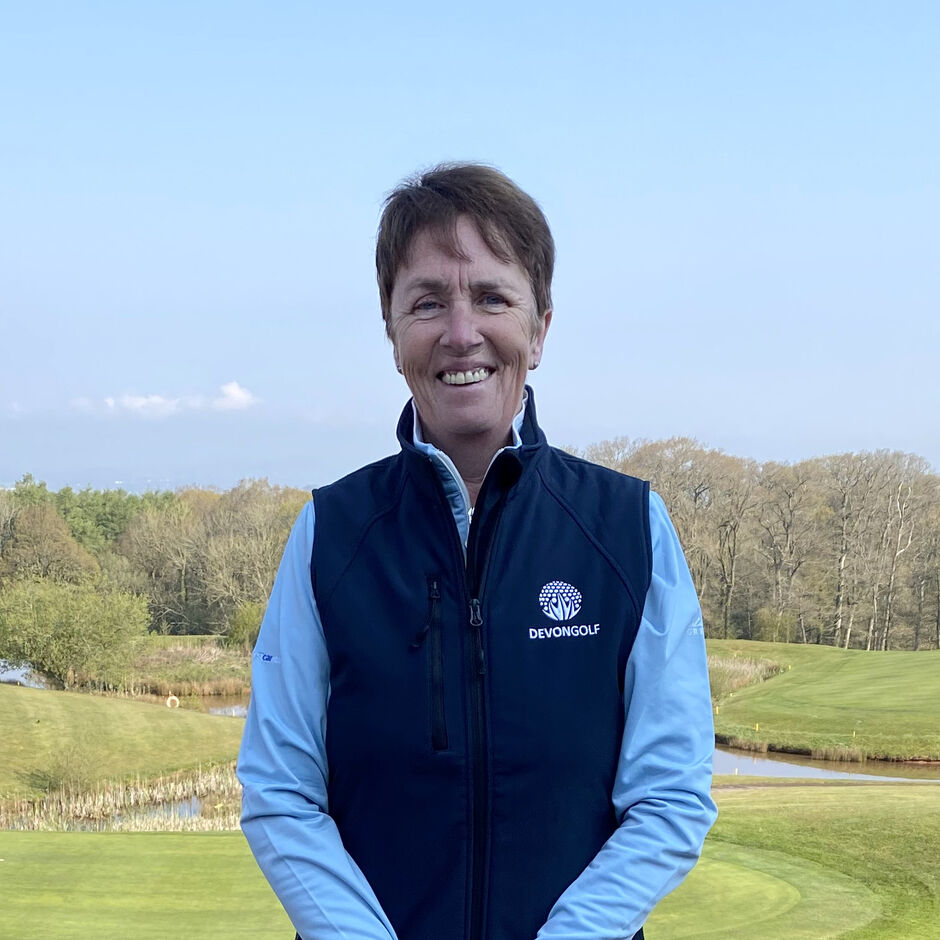 Laura Colman
Torquay

Lorna Elliott
Dartmouth

Jess Francis
Churston

Chloe Hall
Exeter

Charlotte Husband
Exeter

Jess Leach
Bigbury

Lauren McGinnis
Churston

Carys Morris
Portmore

Rebekah Nicholls
Dainton Park


Sophie Page
Exeter
and Julie Rotchell - Saunton
---
Juniors' Squad.
All juniors are encouraged to enter all competitions at their own golf clubs, as well as a busy programme of matches and competitions run by DevonGolf.



Under 18 Boys
Gary Milne - Team Manager

07967 037451
Scott Acheson
East Devon
Ollie Amos
Stover
David Baldwin
Tiverton
Fred Bishop
Exeter
Isaac Bond
Torquay
Joe Carnell
Exminster
Harry Edworthy
Exeter
Louis Hayman
Exeter
Josh Hill
Woodbury Park
Will Hunt
Saunton
Ethan Jeffrey
Royal North Devon
Louis Leonard
Stover
Matt Lewis
East Devon
Jack Parry
Exeter

Max Parsons
Exeter

Sam Pryce
Tiverton


Ben Reynolds
Exeter

Toby White
Thurlestone


Under 16 Boys
Mark Sangster - Team Manager
07565 712780

Jack Dart (Captain)
Churston
Will Champion
Exeter

Alex Chau
Tiverton

Josh Newbery
Exeter

George Furneaux
Churston

Thomas Hunt
Saunton

Dan Jones
Stover

Miles McMurdo
Exeter

Noah Mulligan
Thurlestone

Dion Page-Dove
Dainton Park

Troy Riley
Torquay

Taylor Rowland
Torquay

Joel Warne
Stover

Stanley White
Saunton

Ben Wilman
East Devon

Thomas Yeo
Saunton
Under 14 Boys

Charlie Ashbee


Yelverton


Donovan Bruce
Saunton


Olly Champion
Exeter


Jago Curnow-Bayley
Exeter


Callum Gore
East Devon


William Hoskin
Thurlestone


George Inch
Thurlestone


Aiden Mulligan
Thurlestone


Josh Murphy
Fingle Glen


William Mulholland
Churston





Ben Reynolds
Exminster


Jack Thorpe
Woodbury Park


Cameron Vincent
East Devon





Under 18 Girls
Hannah Stephens - Team Manager


Hannah Stephens


U18 Girls
Inter-Counties' 2021
Carys Morris
Portmore

Lauren McGinnis
Churston

Gudrun Nolan
East Devon

Chloe Hall
Exminster

Ruby Davis
Saunton

Sophie Page
Exeter

Hannah Reynolds
Exeter

Flossey Voaden
Exeter

Susie Carr
Exminster


Isabelle Tarr



Seniors' Squad
Tim Aggett
Warren

Tony Allsopp
Tiverton

Chris Audin
Exminster

Ian Barnes
Saunton

Peter Bicknell
Torquay

Darrell Day
Thurlestone

Dave Eva
Thurlestone

Simon Knapman
Churston

Rick Osborne
Churston

Mark Taylor


Tavistock

Graham Ruth




Tavistock

Paul Vicary
Saunton

Nick Draper
Teignmouth

Mark Evans
Royal North Devon

Paul Newcombe
East Devon
All DevonGolf affiliated male members aged 55 and over are eligible to represent Devon in scratch team matches at inter-county, regional and national level. The standard of seniors' scratch golf in Devon is very high and with a maximum of 10 players per match, competition for selection is fierce.
The county has appointed Colin Papworth to select and manage the seniors' DevonGolf team for the 2019 and 2020 seasons. The team will be selected from the best players available for each match, taking into account their handicap, current form, performance in county level competitions, including seniors' order of merit events, and their positive approach to team golf.
Senior Channel League Player Performance Statistics
2021 Channel League Player Statistics